Former Martin Family Property to become Public Park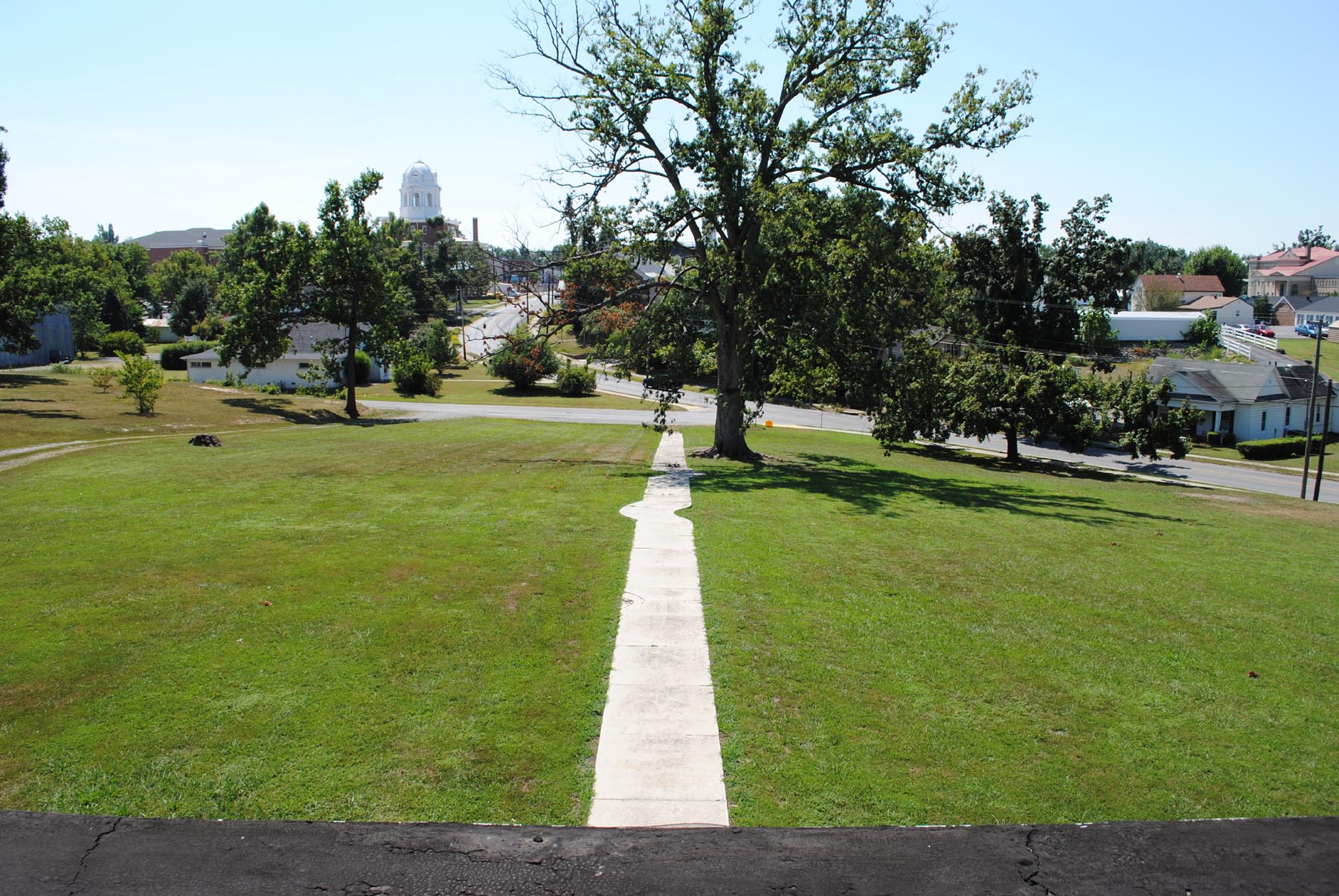 The Felix E. Martin Jr. Foundation has made a gift of the former Martin House property to the City of Greenville.  The beautiful 5-acre property situated at the corner of East Main Cross Street and Martin Street has been given to Greenville for use as a public park to be known as the Martin Grounds.  In addition to the property, the Martin Foundation will also provide $70,000.00 in funding for initial improvements to the new park as well as $15,000.00 in funding for park maintenance over 5 years.
The Park will feature a custom designed 20 ft. x 20 ft. gazebo, which will have a beautiful view of downtown Greenville and the surrounding areas.  The park and gazebo will be open to the public. Parking for Martin Grounds will be available at the lot located on Chatham Lane and close to the Morgan Park Pool.
Ed DeArmond, Mayor of Greenville, said "the addition of these five acres and the construction of a unique gazebo, prominently placed at the apex of this property, will greatly enhance the beauty and usefulness of the park as a whole."  The City of Greenville plans to develop the park over the summer and, subsequently, have an official dedication/ribbon-cutting ceremony of "Martin Grounds" this fall.  Administrator Ben Van Hooser added "this white gazebo may be for years to come the site of choice for outdoor weddings."
Kathy Jacobi, president of the Felix E. Martin, Jr. Foundation said "The Foundation is very happy that this unique property will be available for everyone in Muhlenberg County to enjoy – it's a great spot to enjoy a beautiful day."  The gift supports the Foundation's mission to enrich the lives of the citizens of Muhlenberg County – both today and for generations to come.