Scholarships available for McCallie Summer Sports Camp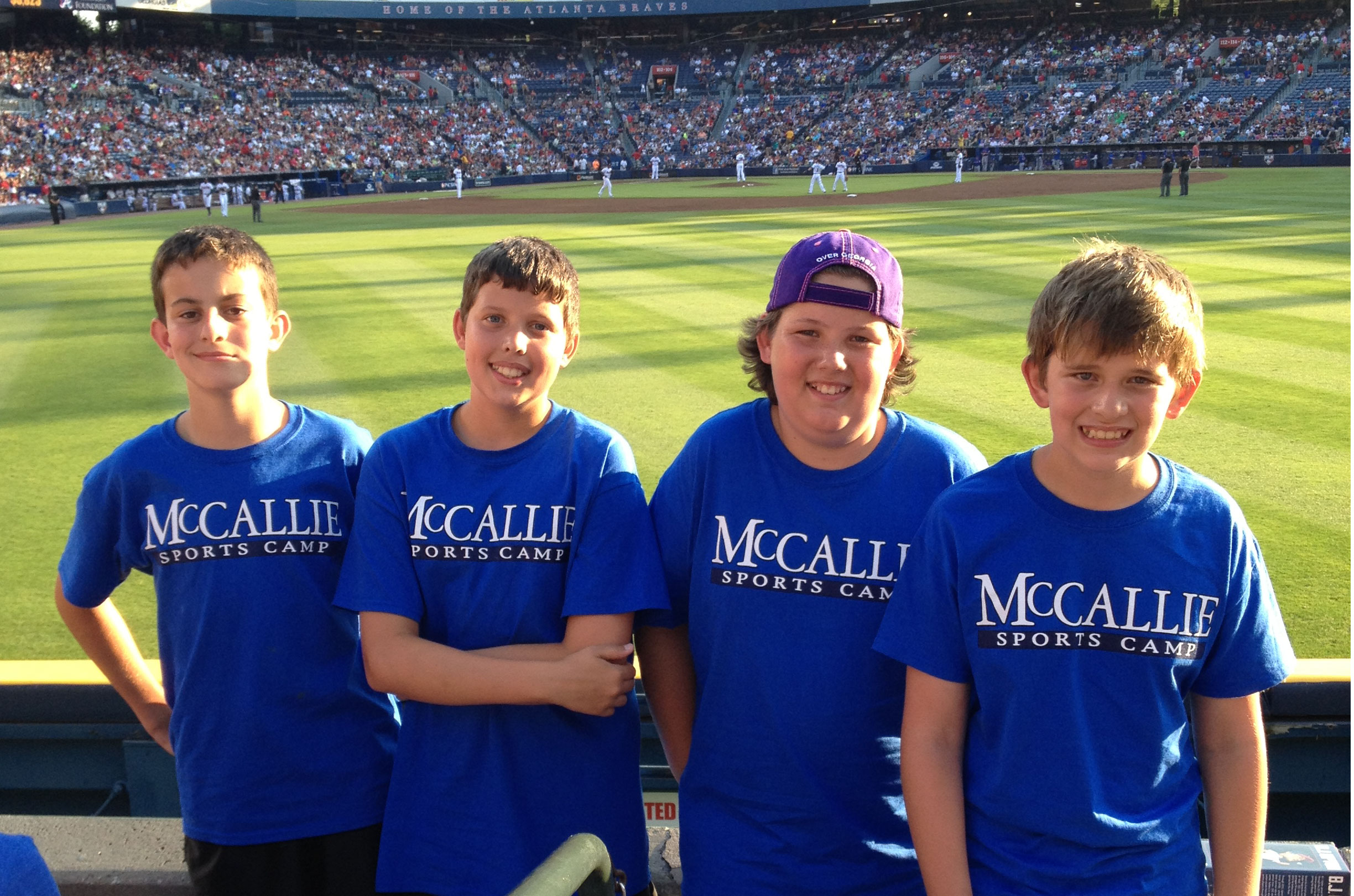 For the second summer, the Felix E. Martin Jr. Foundation and McCallie School in Chattanooga, TN will provide up to four full scholarships for 6th or 7th grade boys from Muhlenberg County to attend McCallie's Summer Sports Camp.   Scholarship recipients will be invited to attend the two-week summer camp in Chattanooga from June 9 – June 21.  Each scholarship is worth approximately $2,000 and will cover all fees, room & board for the camp.  Recipients will be chosen based on financial need, an essay describing why the student wants to attend, and academic success.  Applications can be obtained from guidance counselors at North and South Middle Schools and must be returned by March 14.
McCallie Sports Camp provides an opportunity for boys from Muhlenberg County to experience all that is offered on the school's campus.  The camp is an action-oriented camp for boys of various athletic abilities.  Emphasis is on fun, sportsmanship and participation in a variety of sports.  During the 2-week session, campers will participate in over 25 different activities, ranging from team and individual sports, tournaments, excursions to Six Flags and Atlanta Braves baseball, paintball, and white water rafting.  Campers will reside in dorms on campus and will enjoy the school grounds and facilities including numerous state-of-the-athletic and activities facilities. 
Felix E. Martin Jr. graduated in 1945 from McCallie School, an all-boys school founded in 1905.  Upon his death, Mr. Martin created a lasting relationship between McCallie and Muhlenberg County by leaving a scholarship fund at the school which provides a four-year full scholarship for a boy from Muhlenberg County.  He hoped to provide boys from Muhlenberg County the same opportunity that he was given to experience the outstanding educational opportunities at the school.  The first scholarship student, Ryan Keller, graduated in 2012 and is currently attending the United States Air Force Academy.  Current students who attend McCallie on the Felix E. Martin Jr. Scholarship are Gordy Shoots '14, Travis Uzzle '15, and Hunter Wall '17.  Applications are also currently being accepted at McCallie School for this 4-year scholarship.
For more information on the sports camp scholarship, please contact Debra Markwell at Muhlenberg North Middle School.  For more information about McCallie School and the McCallie Sports Camp, please visit the website at http://www.mccallie.org/sportscamp.  A representative from the McCallie School will be onsite at the Muhlenberg County Middle Schools on February 13 to provide more information to interested students.